Browse Categories
Subscribe

Get email updates on new products
Product
i-Like WeChat
Contact us

Shenzhen i-Like Fine Chemical Co., Ltd
Tel:0755-82667848/82489448
Fax:0755-82296093
Adresse: RM 1013-1014, Bâtiment Huatong, Sun Gang Rd, Luohu District, Shenzhen, 518000, Chine.Contact Now
Certifications
Top Quality tubeless liquid tyre sealant
CAS No.: Mixture
Other Names: tire sealant
MF: N.A
Place of Origin:Guangdong China (Mainland)
Main Raw Material:rubber latex
Usage: Transportation,tire repair
Brand Name:Captain
Model Number:ID-502
Volume: 500 ml
Samples:Free
Certification: REACH, RoHS, ISO9001
OEM:Available
Factory:Yes
Expiration Date:3 years
Package:24pcs/carton
Top Quality tubeless liquid tire sealant
Features
1. It is made of organic polymer materials, which is neutral and is of no corrosion to metals or rubber.
2. Added one time into the tyre and Stops up to 60 leakages.
3. It can cover the breach within 6mm.
4. Good leveling to automatically seek-out the leakage in seconds.
5. No volatile, non-flammable, anti-freezing. Long lasting effect.
Direction
Tires should be properly balanced (if required). Installation should be done with inflator. The tire should be re-inflated to recommended operating pressure. All tires should have similar pressure.
Position the tire valve stem at 5 or 7 o'clock.
Cut off the nozzle-spout about 1/4'' back so it will fit into the tubing. Insert the nozzle into the tubing.
Place the tubing over the tire vavle stem and squeeze in the required amount of sealant. Do not over apply sealant to high speed tires.
Clear valve stem with a shot of air or a thin wire (paper clip). Re-install the valve core and inflate the tire to recommend pressure noted on the sidewall of the tire.
If the tire is already punctures to form a seal. Inspect tires periodically and remove puncturing objects.
After removing puncturing objects, immediately drive the vehicle a short distance to allow the tread to flex and force the sealant into the puncture to form apermanent seal.
Our factory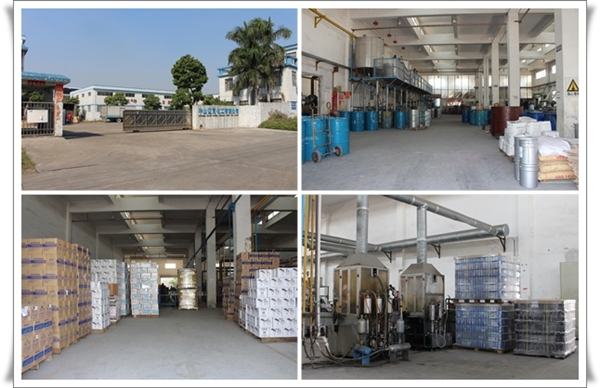 Packaging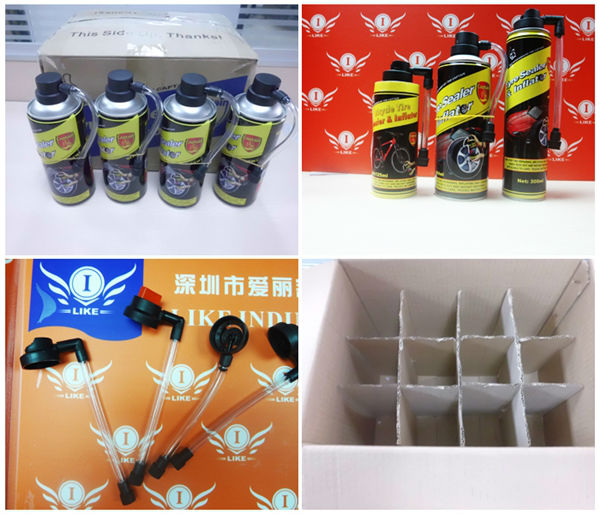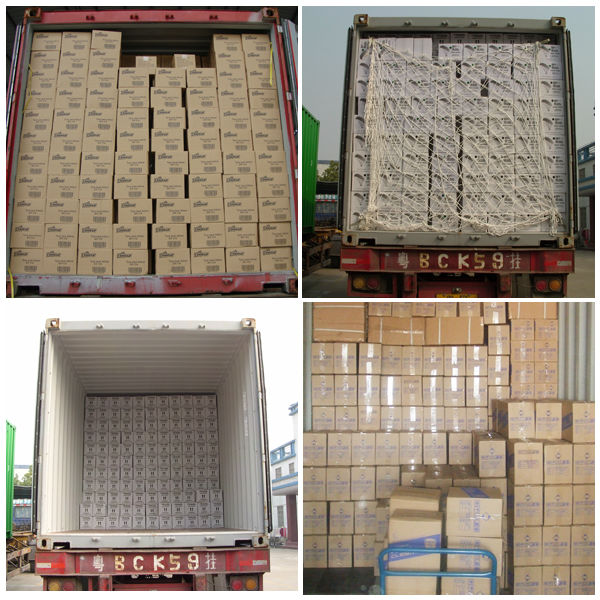 Sample
We offer free samples within 2 pieces.
Samples should be sent after we receive your courier fee.
Customization
OEM and ODM
Product : we can produce your requested product after the comfirmation of our Technicists.
Package : we can design package based on your requested size.
About I-Like company
"I-Like"--carries out a new definition for all new generations, especially those of 80s boys and girls. The core value is to love ourselves, love our family and love our friends, of course, we also love our cars. So, "i-Like" would like to make the best products for all car-lovers to make their cars clean and shinny everyday, which not only brings us a sunny day but also wins respect and good words from our friends. As our words: I like to make you successful, I like to make you great!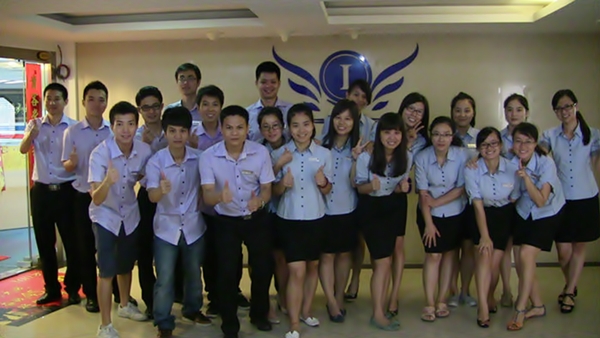 Certification
ROHS, REACH, SGS, ISO9001
Why Choose Us
1. Established in 1997, about 15 years of history;
2. Owns 2 main factories, one in Zhongshan making aerosol, one in Foshan making sealants;
3. Four (4) main brands: I-LIKE, CAPTAIN, IMAX, KING JOIN;
4. Certificates of ISO9001, TUV, ASTM, REACH, etc;
5. Gold member of more than 5 B2B websites: Alibaba, Alibaba Japan, Alibaba China, Made-in-China, etc;
6. Production capability more than 6 million pcs/ month;
7. Monthly export more than 50 containers;
8. Exported to more than 50 countries, such as France, Germany, Australia, South Africa, south America etc;
9. Offer OEM service to international brands: Wynn's, Shield etc;
10. With more than 10 sole agents in the world;
11.The executive president company of Shenzhen Chamber of E-Commerce;
12. We have our Research and development team, quality control team, design team, sales team.
We like to serve you all the best !
Our competitive edge over other suppliers is that we offer solutions rather than supplying goods and services. We provide an excellent combination between prices, quality & responsibility.
Other Products